"Where Kindness & Excellence Meet"
Meet the Staff
Office Manager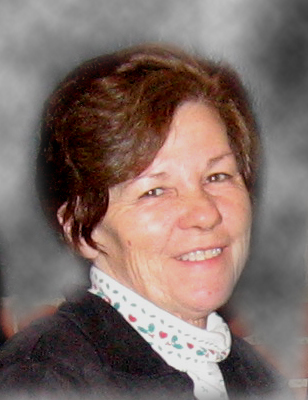 The first person you meet when you call is Paulette.
Paulette graduated from the Washtenaw Community College Dental Assisting program in 1982 as a Certified Registered Dental Assistant with an Associate Degree in office Management. She was employed at the U of M School of Dentistry with four years in the Endodontic Department and then two years as Senior Clinic Coordinator. Paulette has been performing the dutes of Office Manager since 1987.
Although she was born and raised in Ypsilanti, she has called Gregory her home since 1987. She enjoys helping our patients, vegetable gardening, horseback riding, her dog and cat and more recently and most important, her grandson.
Hygienists
We have two part-time hygienists, Lynne and Kathy.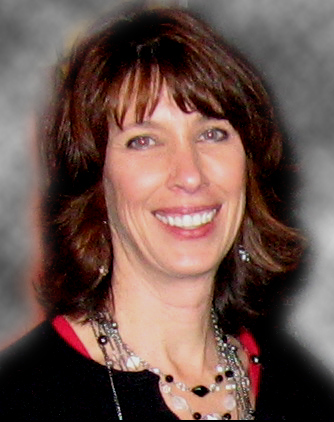 Lynne graduated from Wayne County Community College in 1990. Prior to becoming a Registered Dental Hygienist, Lynne spent four years as a Dental and Surgical Assistant (after receiving a Dental Assistant Certificate). With continuing education, she has earned a license to administer local anesthetic. Her goal is to provide excellent dental care to all patients while making them feel welcome and comfortable.
In her spare time Lynne enjoys playing in the bell choir at her church, keeping active with zumba and weekend getaways with her husband.
Kathy is a Chelsea resident and joined our team in the Fall of 2015. She graduated from the Dental Program in Windsor, Ontario in 2004 and upgraded her license to administer local anesthetic and nitrous oxide that same year.
Her goal is to help you feel relaxed and comfortable in the dental setting while helping you achieve optimal oral health.
In her spare time Kathy loves curling up with a good book, exercising to loud music, or heading out on adventures with her three young daughters.

Dental Assistant
Kaitlyn joined our practice in the summer of 2016 and is our newest member of the team. She graduated from Ross Medical Center with a certificate in Dental Assisting.
She strives to provide exellent care and make her patients feel comfortable.
Kaitlyn enjoys spending time with her daughter, doing crafts, kayaking and lots of family get togethers!