"Where Kindness & Excellence Meet"
Meet the Staff
Office Manager
Theresa
Dental Assistants
Flora has 26 years of experience as a dental assistant. "I love my patients. Stockbridge has been my home since 1972. I love my community and my family." She is a life-long Stockbridge resident and a former Stockbridge High School Volleyball Coach for a number of years.
Flora has two children, Rob and Alison, both are both married. She also has 3 grandchildren Zach, Jordan and Mila. Flora lives by the motto "Life is Good!" Her favorite thing to do is getting together with her family and friends.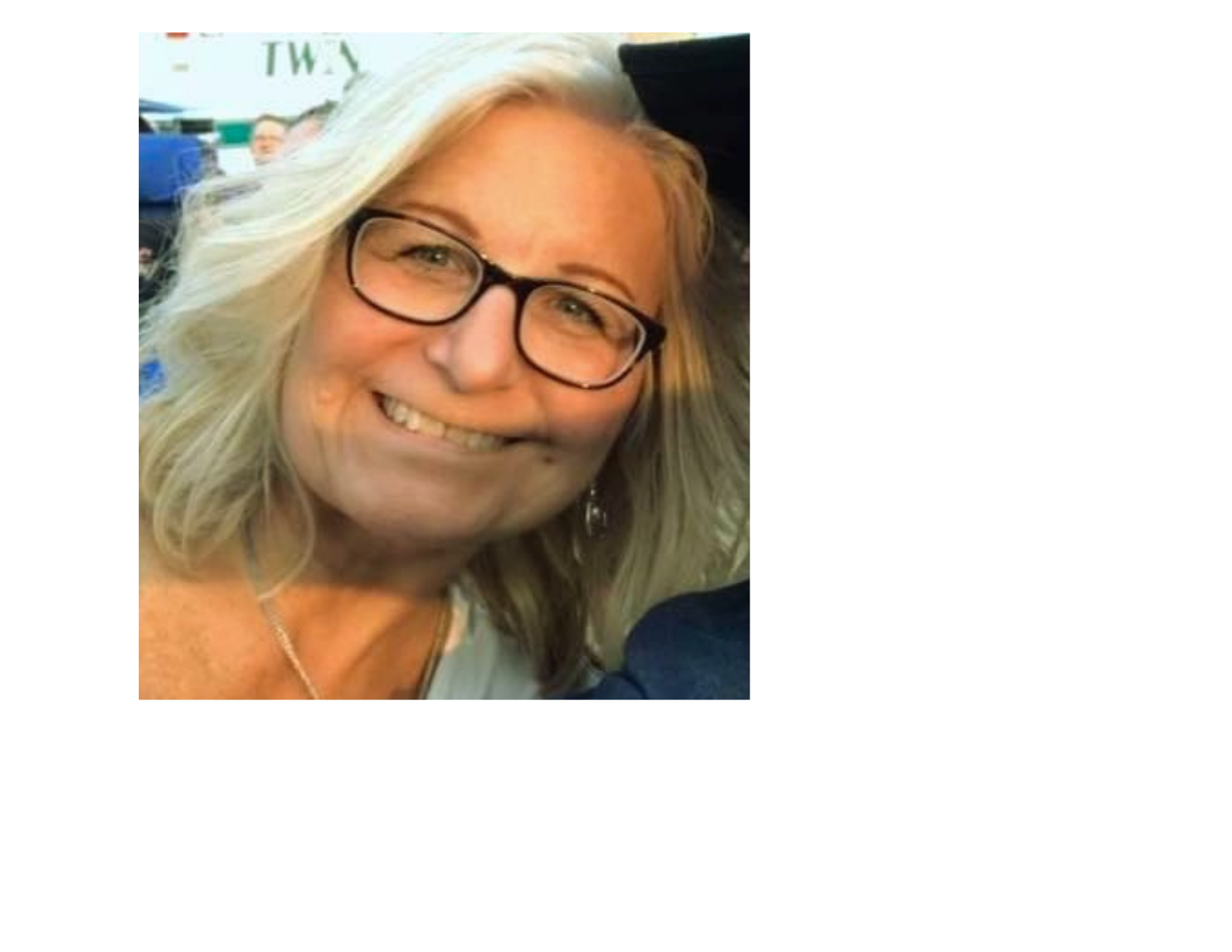 Jackie has enjoyed her career as a dental assistant for 29 years. She assists with Dr. Dobos on Mondays. Jackie has been married to her husband, Mark, for 14 years. They have 3 grown children and 6 grandchildren. Jackie loves spending time with her grandkids!
Jackie enjoys boating and traveling with her husband Mark during the summer months. Snowmobiling is her favorite winter activity in Michigan.

Hygienists
Hygienists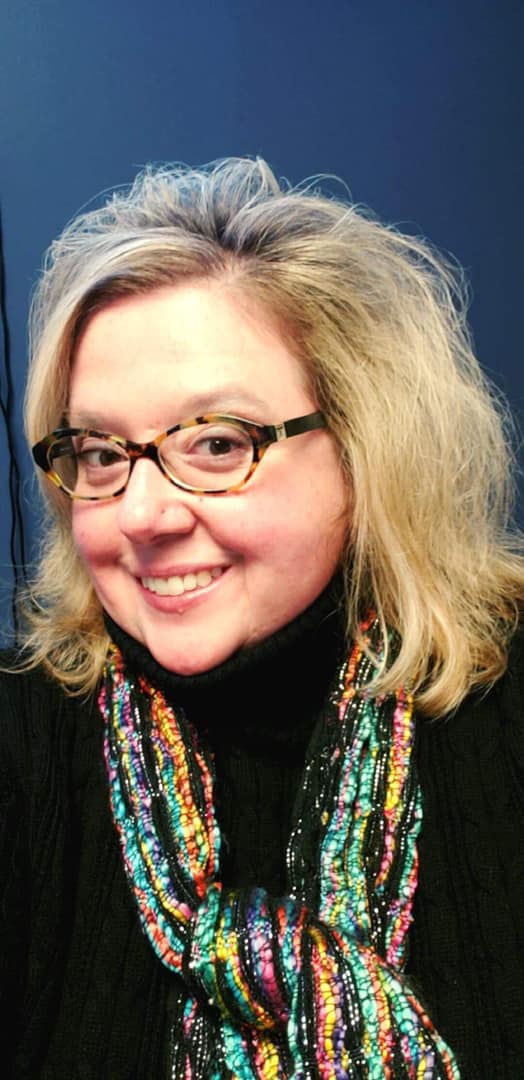 Danielle has joined our team with 29 years of dental experience. She is a graduate of Jackson High School and Ferris State University. Danielle and her husband Dave have 2 sons, Landen and Dawson. Danielle is one of the 2004 and 2014 recipents of the Outstanding Dental Hygienist of the year awards givien my the Michigan Dental Hygienist Association.

Jennifer brings to our practice 16 years of dental experience. She is married with 2 children. When Jennifer is not helping our patients achieve excellent dental health, she also enjoys gardening, camping and hiking.